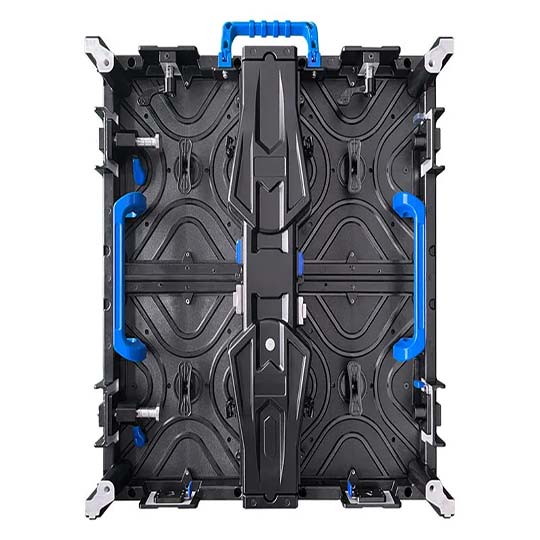 The term "digital signage," often known as "electronic signage," refers to the dynamic display of webpages, films, directions, restaurant menus, marketing messages, or digital images using display technologies including LED walls, projection, and LCDs. Digital signage has grown in importance as technology has advanced. from supplying shopping list screens for grocery stores to offering navigation projectors for airports. Additionally, it enables businesses and registered brands to communicate with their customers in fresh and effective ways. In order to improve customer satisfaction and brand awareness, digital signage can also be used to disseminate information to the general public, communicate internally, or distribute product information. Products for digital signage are a crucial component of a company's marketing plan to stay visible to the public. Digital displays are virtually ubiquitous and frequently stand out because they are designed to attract the attention of people who are looking for information about a product or answers to a problem. Many locations, including movie theaters, banks, shopping malls, supermarkets, sports arenas, and museums, have digital displays.

Benefits of Digital Signage Display 1. Affordable:
Companies that employ digital signage software can lower the cost of publishing pamphlets, conventional billboards, and large flyers because digital signage displays do not require printing. Companies profit from digital signage since it lowers the cost of shipping and storing these marketing materials, which not only lowers prices but is also time-saving. Organizations should concentrate instead on producing high-quality content and visuals by reducing their spending on printing and materials.

2. Heightens Brand Awareness:
Brand personality and identity are helped through signage displays. Your signage needs to make a good first impression on everyone who sees it in order to increase brand recognition and inform potential customers about what your business is all about. Additionally, correctly branded interior signage keeps your brand in the forefront of people's minds by increasing the frequency at which they see it, whether it's for branding purposes or safety.

3. Engagements:
Eight out of ten customers admit to having approached a store solely because of digital signage. Digital displays also attract 400 percent more views than static displays. What impact does this have on business then? Well, more views equate to more chances to influence sales, and higher interest brings in more consumers, both of which can increase the likelihood that you'll make more money.

4. Enhances the Client Experience:
Digital signage can have a significant impact on how customers feel overall. According to a survey, clients who engage with digital signage express 46 percent greater happiness. These are the kinds of customer experience enhancements that can promote higher levels of client engagement. Customer research has repeatedly proven that engaging, dynamic displays greatly reduce customers' perceptions of waiting times and make for happier interactions overall.

Wrapping Up Digital Signage has recently gained some notoriety, especially in the business world, but this is not a fad. Digital Signage has many benefits over static signage, whether you're looking for distinctness, versatility, or a more engaging client experience. Four of the most compelling reasons why you should use digital signage in your company are the ones described above.