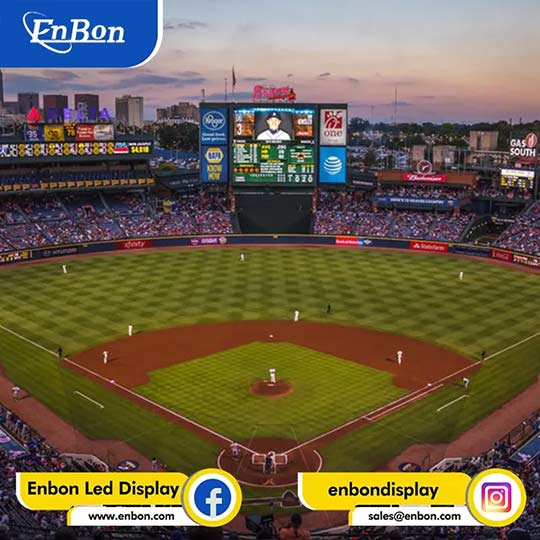 If you are planning to go for a LED screen rental it is necessary to get to know about the price. Many people believe that instead of purchasing a new LED, it is affordable to rent it out. When you have a fixed budget it is better to have a ballpark cost in your mind. You can also calculate the LED screen rental cost by using two methods. It involves measuring the height and width of the screen. The cost of a Jumbo screen will be more as compared to a modular LED display.

Here are some important factors you need to keep in mind: 1. Pixel pitch
If the pixel pitch is small, the resolution will be much higher. Even the displayed contents will be clear and better. However, when you have a smaller pixel pitch it may not turn out to be the best option. Usually, the price of a small pitch will be higher than usual.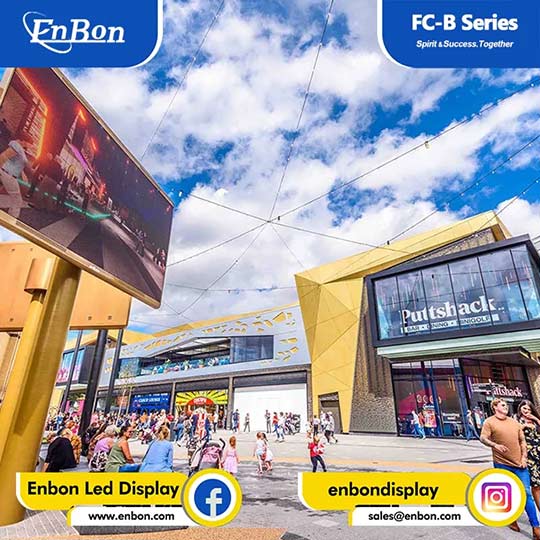 All you need is to choose one that can fulfill your basic requirements. When your targeted audiences are just 15 meters away, your pixel pitch must stay above 2.5mm. If the number of viewers is more than 100, a very huge LED display will be costly.

2. Service time
It is very much obvious that the cost of rent will depend on the days of LED screen rental. If you rent the LED display for more days, the cost will be higher. You need to remember that time is money, especially when it comes to the rental. It is better to get the LED screen installed as soon as you get it to prevent time wastage.

3. Modular or mobile
Modular LED display requires a bigger budget as compared to mobile LED display. The reason is obvious as the mobile one is built on a vehicle permanently. It doesn't need any reconstruction like the modular LED display. However, you can easily keep a budget for renting a mobile LED screen.

4. Installation
If the installation is more complex as compared to the time frame, labor and other resources will be more expensive. There can be some additional construction tools and you have to pay for them as well.

5. Seasonality
The user must be aware that during the peak season you will have to give high rental rates. You can easily achieve a bargain price and get your LED screen rental at an affordable rate. If you can book the display in advance it will be easy to save your hard-earned money. Moreover, your project will not hinder due to various reasons.

6. Brand
You need to look for a reliable brand before thinking about the rental process. If the technician is a professional you can manage to get higher-quality products. In this situation, you can look for which cost seems suitable for your requirements.

7. Support devices
You can rent out some numbers of LED screens according to the size of your audience. It will eventually produce a high number of pixel resolutions. Some other additional devices include a live camera. If you need any video processor or cable requirements, it will include in the cost as well.

8. Support system
Most event organizers want the viewers to have a memorable experience. It must not restrict to the visual displays of the LED screen only. You will require an additional system to set up the live view displays correctly. These systems will help the event organizers interact with viewers. Whether you want to connect with social media or any other system, it will be worth paying for LED screen rental.

9. Duration of rental
The cost of the rental depends on the duration of the rental. It is generally considered to be the most important factor affecting the rental price. Additionally, you have to pay for the delivery of the LED screen too.

How Much Does a Jumbo Screen Rental Cost?
If you are thinking about renting a jumbo screen, the price will be higher as compared to other options. When you choose a modular LED display the cost of the rental will be lower. Moreover, it doesn't require much maintenance either. You need to understand your requirement before planning to rent a screen for your project. The additional fee for the rent will include power, setup, and other operations.

How to Calculate LED Screen Rental Prices?
If you want to calculate the rental price for your LED screen this is what you can do. Here are two formulas with which you can calculate the cost:
Method 1

If we talk about the consecutive cost it will be 20% for the first day. When you are taking a 16 feet LED display for four days the cost will be as follows:
Day 1: 16 * 10 * 50 and 16 * 10 * 70 = $8,000-$11,200
Day 2-4: 8,000 * 0.2 and 11,200 * 0.2 = $1600 – $2,240
Total: 8000 + 1600 *3 or 11,200 + 2240 *3 = $12,800 – $17,920
As a result, the rental cost for 4 days will be in the range of $12,800 -$17,920.

Method 2
Here is the second method for calculating the price of LED screen rental. The second method involves both ballpark prices and units of LED cabinets. Usually, the price of LED rental will differ and so will the ballpark prices. Let's suppose the rental rate is $150 per unit, then for a 16 by 10 feet display will be as follows:
16/2 = Width of 8 LED panels
10/2 = Height of 5 panels
Total amount: 8 X 5 = 40 units
In this way, the cost for day one will be: 40 units X $200 per unit = $8,000
Conclusion

If you want to rent an LED display it will be worth the investment. There is no doubt that the cost of purchasing a new screen will be much higher. You can save your hard-earned money by LED screen rental. Or, if you want to purchase a new LED display check out the wide collection at Enbon.