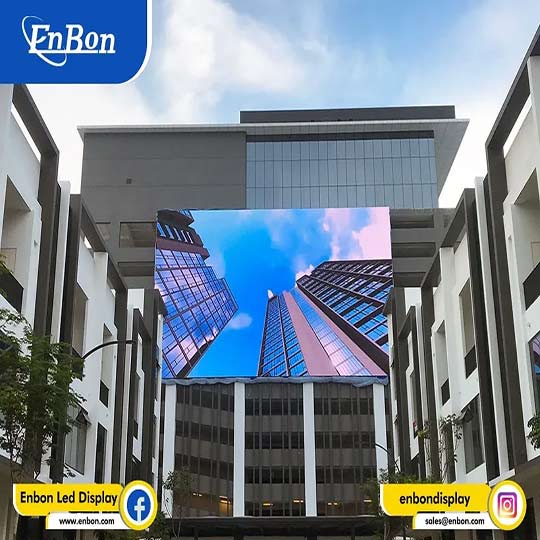 Portable led display as a kind of led display, which is mainly used as a communication medium to deliver some information, but also to make it more convenient for people to get some specific informations.

Smart City Construction
Smart city construction also includes many aspects, such as the construction of urban street lights . We can often see light signs or billboards on the roadside, some of them are notices, some are used by businesses to do branding or product promotion, and others are some cultural output. The portable led display used in the construction of smart cities is needed with other intelligent electronic devices, such as smart phone, computer monitoring,to ensure the real-time information update.

Fold-able Portable LED Display For Traffic Directions
Portable foldable LED display is also called by the traffic police road administration and other units: traffic accident scene information induction screen, traffic police inspection portable LED information warning screen, mobile LED display, portable portable LED dynamic induction screen, traffic police information LED flashing warning screen, portable road administration information flashing induction screen, etc.

Digital meeting room portable led video wall
The function of this digital meeting room is for video, image, text display. And this kind of TV conference screen is also called a flat panel display, with the widespread of led display, the LED display is usually installed in meeting room of many enterprises and government departments to assist conferences. Conference room digital led display can be further divided into fixed installation and base mobile type.